Hit Em Up In The Tupac Vintage Bootleg Collection
Having sold over 75 million records worldwide, the late great American rapper and actor, Tupac Shakur lives on in the hearts of all true hip-hop fans. One of the best-selling music artists of all time, 2Pac aka Makaveli is consistently ranked as one of the greatest and most influential rappers of all time.
With most of the themes in Shakur's songs revolved around the violence and hardship in inner cities, racism, and other social issues, 2Pac is still an iconic figure to this day. Culture Kings is proud to supply the official range of vintage Tupac apparel that will have you showing the world who your favourite rapper is. Available at 9am AEST, 14th December while stocks last, be sure to secure your favourite pieces before they are all gone.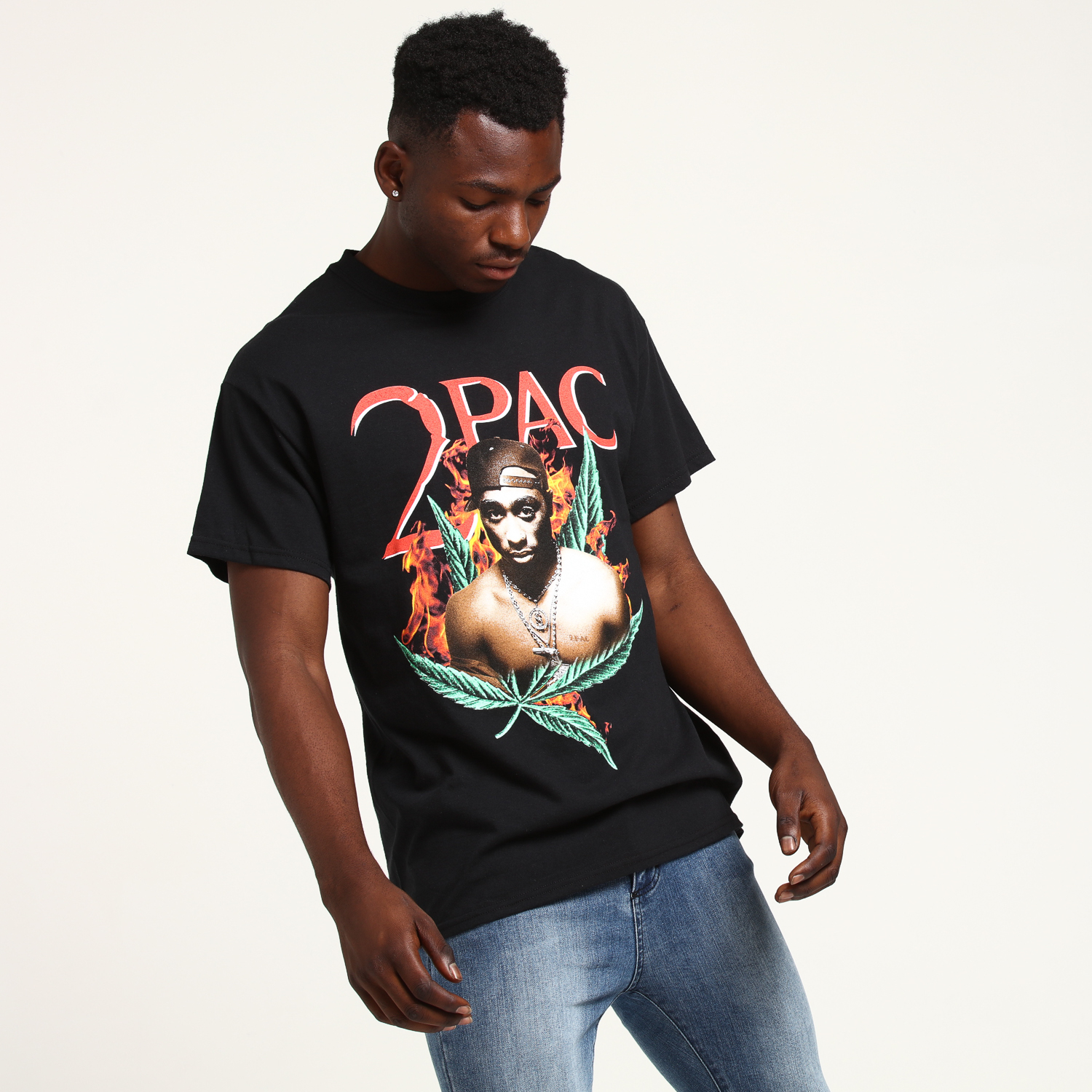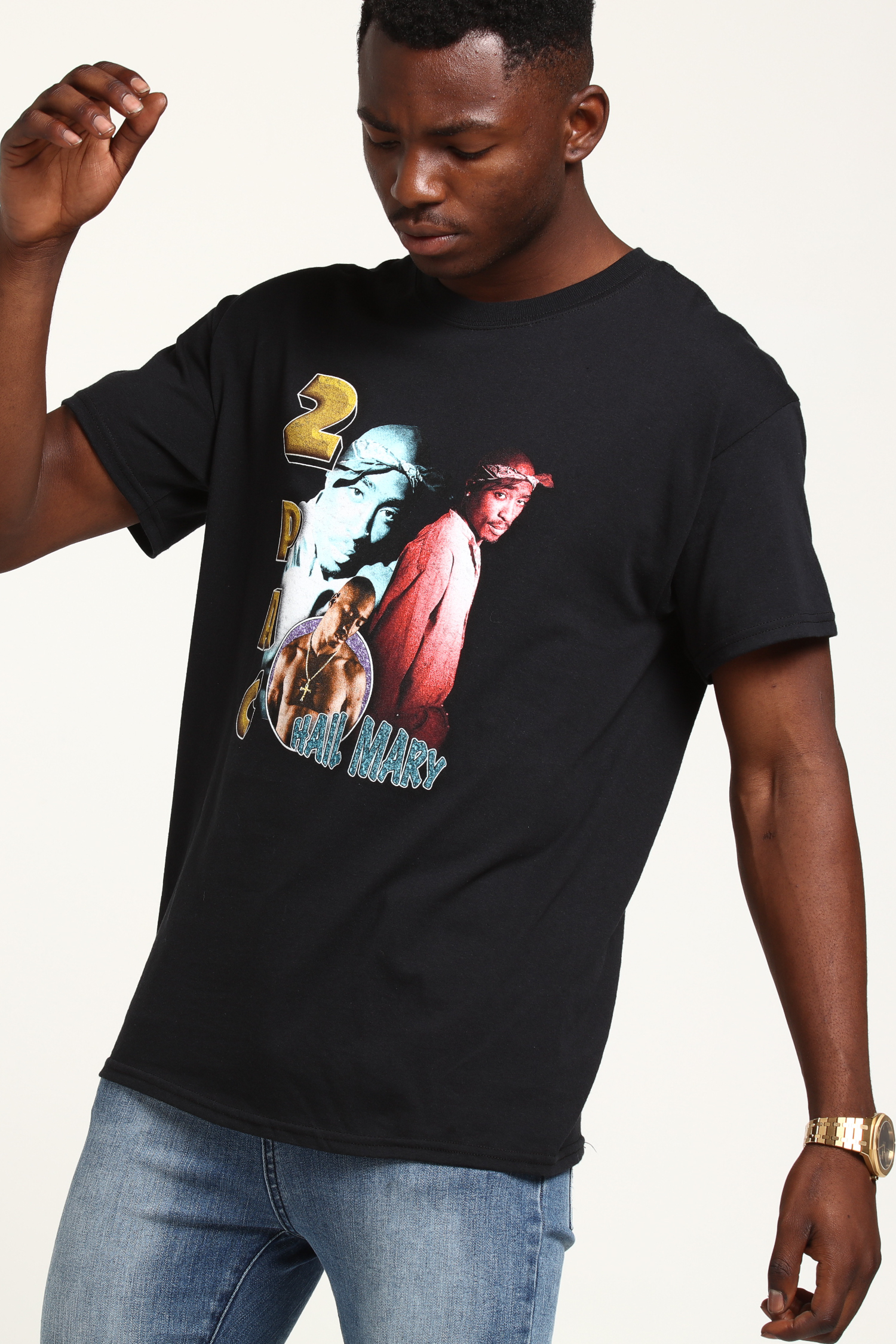 ---
---
← Older Post Newer Post →